About Mark L Ryan Solicitor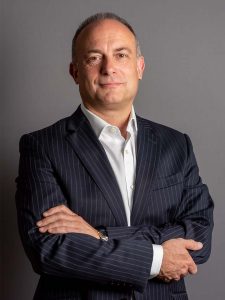 Mark L Ryan Solicitor is a law firm based in Ashton-under-Lyne, Greater Manchester. Mark L Ryan Solicitor guarantees that all clients of the firm will receive a personal service that is tailored to their individual needs.
Mark L Ryan Solicitor was set up in 2010 and has a growing client base. Mark is a safe pair of hands for everyone from individuals to businesses.
Mark is a huge fan of speaking in plain English and whilst many Solicitors delight in keeping things complex (solely to justify their higher fees), Mark prides himself on being able to explain everything in a language that all clients can understand.
More Information
If you would like more information about Mark L Ryan Solicitor and how we work please feel free to contact us on 0161 342 1400 or fill in the form opposite.
Contact Mark L Ryan Solicitor